Car Trackers - Navtrak
Call now on 0330 3309930

NavTrak ADR Car Tracker and Installers UK
NavTrak is a sophisticated tracking system that is fitted to your vehicle. Using satellite positioning (GPS) and mobile phone technology (GSM) NavTrak's 24 hour SOC (Security Operations Center) can pinpoint the exact location of your vehicle at any time.
NavTrak was the first system to use ADR technology to recognise you as the authorised driver. It can do this by detecting your unique Automatic Driver Recognition (ADR) card. Even if the thief has stolen your keys, unless the system can detect your ADR card, a silent alert is sent to the NavTrak control centre.
They immediately start tracking the stolen vehicle and contact you to confirm the car or vehicle theft. They then work directly with the police to get your car back fast.
Reporting a crime in progress with such precision gives the Police the best opportunity, not just to get your vehicle and its contents back undamaged, but to catch the thieves as well. Contact us today to get your Navtrak car tracker installed. As our network operates on a national level, we can fit your tracker on location throughout the UK or at our branches in London and Surrey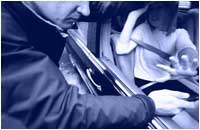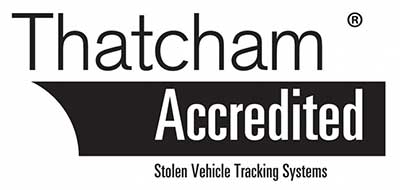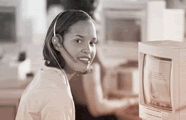 Their highly trained agents are available round the clock to deal with stolen vehicle alerts. They tell the police where exactly the vehicle is, what road it's driving on, the speed it is travelling at and even the direction in which it's heading. Having the ability to live track vehicles enables the police to be directed to the stolen vehicle whist keeping out of sight, thus preventing high speed car chases.
Features and Benefits of the Navtrak range
Automatic Driver Recognition detects vehicle theft the moment it happens, even if the thief has your keys.
Pinpoint GPS tracking starts the moment we receive an alert
Precise 'crime in progress' information gives the Police the best opportunity to retrieve your vehicle and catch the thieves
UK and European coverage
A NavTrak system can be transferred to a new vehicle when you change your car
Navtrak will reduce car insurance premiums
Free return and valet service
Free courtesy vehicle for up to 10 days
Key Theft combated by Navtrak ADR Card
Vehicle crime is changing; 53% of vehicles stolen are now taken with the keys (figures provided by government survey). Our tracking systems protect against key theft by using an ADR (Automatic Driver Recognition) card , so don't let this be the last you see of your car!
Navtrak News
In 2007 Navtrak was bought by Italian based company Cobra AT.(Recently known as Cobra UK Ltd) This was a mutually beneficial move combining the vast manufacturing facilities of Cobra and the excellent customer service of Navtrak forming the UK's leading Vehicle tracking company. In 2014 Vodafone bought Cobra-Navtrak and as from spring 2015 operate under Vodafone Automotive.
Navtrak is the approved tracking system for;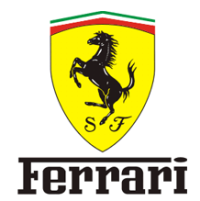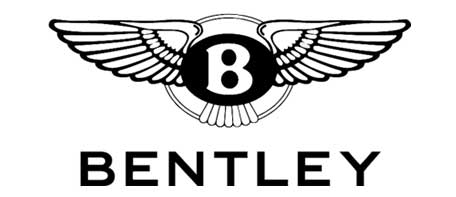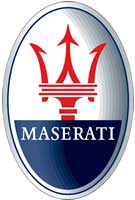 24 Hour Monitoring

Full European Tracking

Insurance Approved

GPS Locating

GSM communication to monitoring centre

Integrated Motion Sensor

Internal Battery back-up

Anti-tamper alert

Battery Disconnect Alert

Low Battery Alert

Thatcham Approved CAT 6

Police Endorsed

Transferable

Encrypted Driver Cards

Automatic Driver Recognition

Remote Immobilisation Via SOC

Bentley Approved
24 Hour Monitoring

Full European Tracking

Insurance Approved

GPS Locating

GSM communication to monitoring centre

Integrated Motion Sensor

Internal Battery back-up

Anti-tamper alert

Battery Disconnect Alert

Low Battery Alert

Thatcham Approved CAT 5

Police Endorsed

Transferable

Encrypted Driver Cards

Automatic Driver Recognition

Remote Immobilisation Via SOC

Ferrari and Maserati Approved