Car Trackers - Thatcham Category 5
Call now on 0330 3309930

Thatcham Category 5 S5 Vehicle Device Tracking System UK
Category 5 car trackers are Thatcham's highest rated vehicle security devices. These GPS stolen vehicle tracking devices are approved and accepted by all insurers when fitted by a Thatcham TRI Accredited engineer. Cat 5 trackers are normally required for vehicles with a value of over £50,000. In some circumstances they may be an insurance stipulation for high risk cars such as 4 x 4's and other desirable vehicles. With car theft on the rise, insurers have realised that the only way to increase their chance of successfully tracking and recovering a stolen vehicle is by means of a Cat 5 tracker.
Cat 5 Trackers
The main feature of Cat 5 that increases the chance of recovering a stolen vehicle is the use of a driver card. This driver card arms and disarms the tracking system. The driver or ADR card is a small electronic device that transmits to the tracker. If the card is not near the vehicle then the system arms. If the car is then stolen the tracking device sends out a silent alert to the operations centre. The 24 hour operations centre then call the driver to confirm the theft. Once the theft is confirmed the SOC will liaise directly with the police to track and recover the vehicle.
Thatcham Cat 5 Tracker
A mandatory requirement of a cat 5 tracker is engine immobilisation. This stops the vehicle from being restarted. This command is only given when the police can see of the vehicle. Both the ADR card and immobilisation features will increase the chances of getting your car back with minimal damage.
Thatcham S5 Vehicle Tracking System
We are one of the UK's largest Category 5 installation companies and our knowledge and expertise in this field is second to none. We offer free impartial advice and a range of trackers that will be appropriate for your particular vehicle and your specific requirements.
Below is a table of the category 5 car trackers that we can supply and fit on site ant your home or place of work. Our experts work in London, Surrey, Sussex, Kent, Essex, Hertfordshire, Berkshire, Oxfordshire and the surrounding counties, and our network of engineers can cover the rest of the UK. Don't hesitate to contact us for an installation or information, prices and suitability.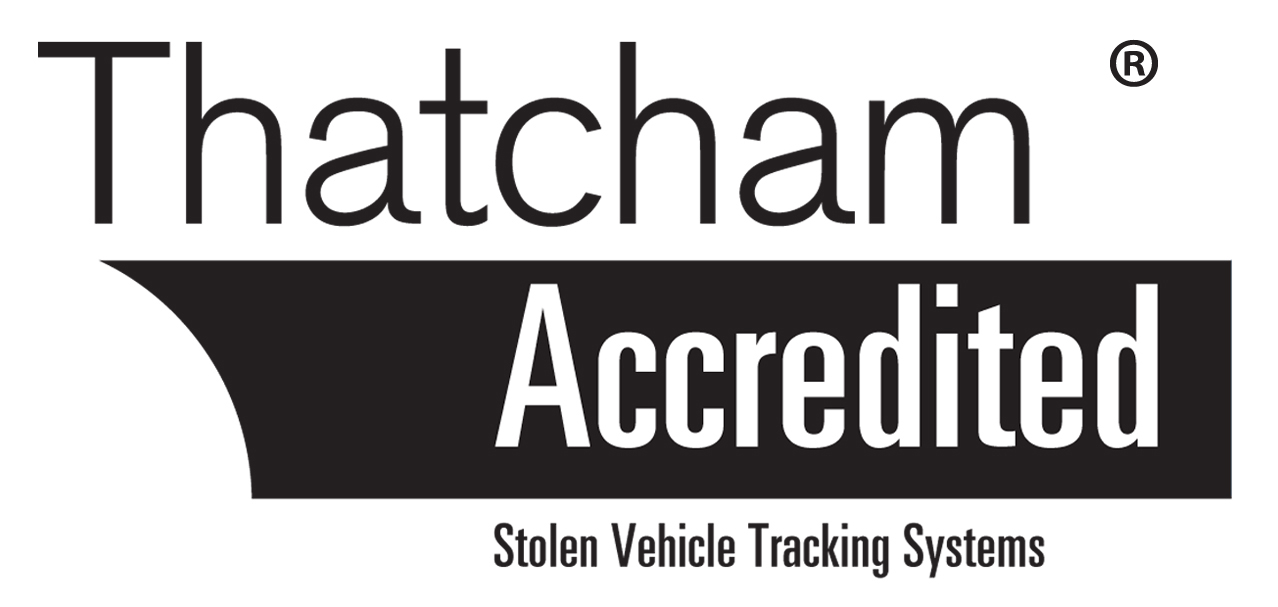 Compare Category 5 Car Trackers