Manufacturer Approved Car Trackers
Call now on 0330 3309930
Manufacturer Approved Car Trackers UK
Select Auto Systems can offer many of the manufacturer approved car trackers and can install them as per the manufacturer's specification and guidelines. Over the last few years more and more vehicle manufacturers are offering a car tracker to be fitted at the factory or the dealer. These manufacturers will enter an agreement with their chosen tracking company and will then promote the tracking device as the approved product.
Having close connections with the vehicle tracking manufacturers enables us to offer many factory fit options. No other installation company in the UK can offer the range of car trackers that we do.
Obviously having an approved product fitted ensures that the vehicle warranty will not be compromised in any way. We fit as per specifications and in some cases we have actually worked with the manufacturers and have written the installation manuals.
We are competitive on price and the installation can be carried out at your home or work, thus minimising the inconvenience. Get in touch with our experts to learn more about which car trackers are manufacturer approved for your car. We can install car trackers on location throughout London, Surrey, Essex, Sussex and the surrounding counties, and our network of engineers cover the entire UK.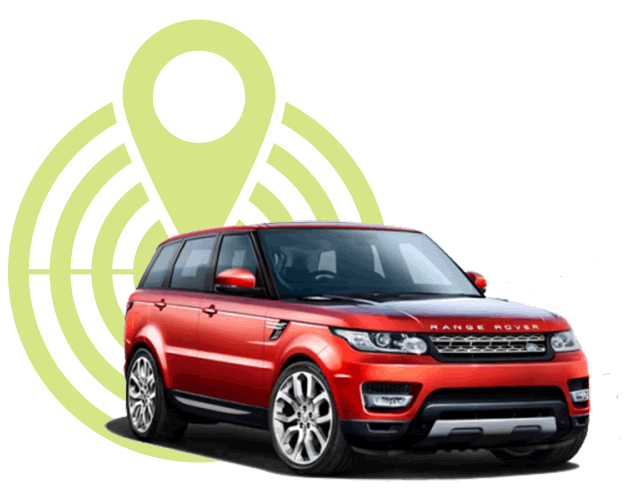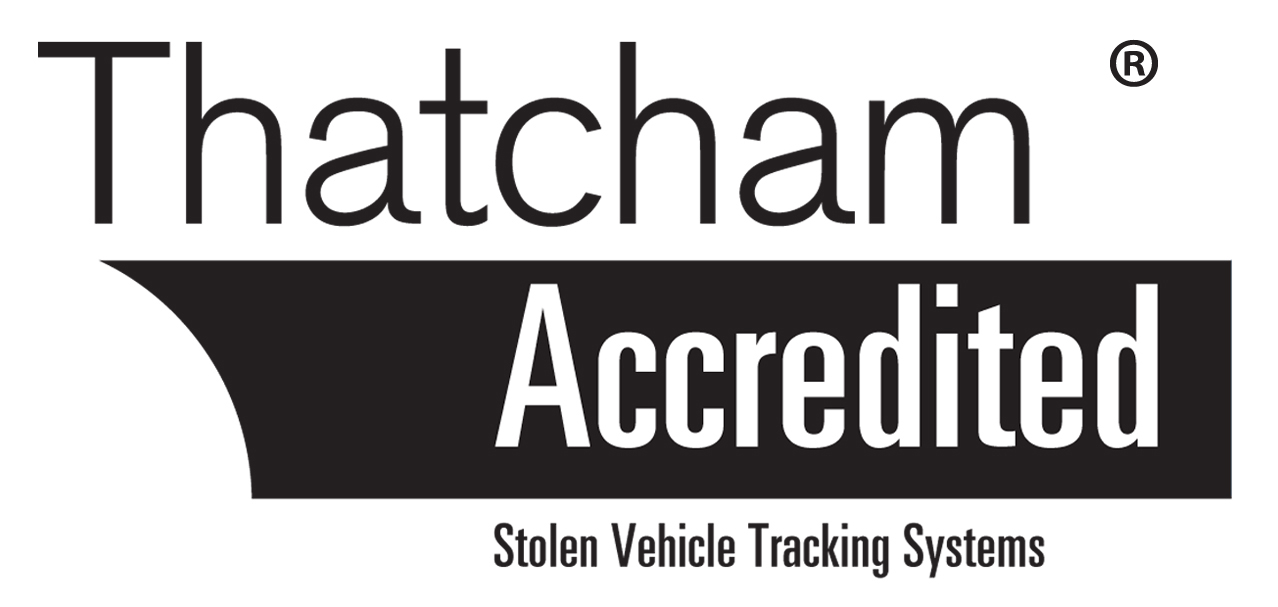 CobraTrak is the Manufacturer Approved Car Tracker for
Trackstar is the Manufacturer Approved Car Tracker for
NavTrak is the Manufacturer Approved Car Tracker for
Would you like a price for a Manufacturer Approved Car Tracker?