Car Trackers
Call now on 0330 3309930
Vehicle Tracking UK – VTS & GPS Car Tracking Systems
We are one of the UK's largest suppliers of car tracker and vehicle tracking systems to the aftermarket. It is the core of our business and has made us one of the leading car tracker installation companies in the UK. Our chosen products include CobraTrak, Navtrak, Scorpion Track, MetaTrak and Trackstar. We offer a national installation service as well as carrying out installations abroad.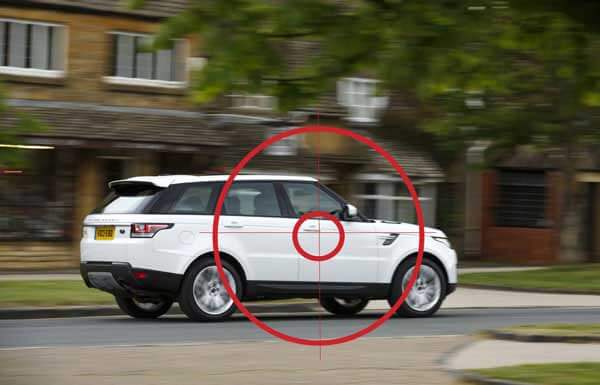 We specialise in performance and prestige vehicles and we have a wealth of experience and knowledge. Many of the tracking manufacturers contact us for information on these vehicles.
In addition to installing car trackers we also cater commercial vehicles, motorcycles, boats and caravans. Please contact us for more detailed information on any of these products and services.
Many vehicle manufacturers endorse and approve the systems we sell and these are fitted as per the manufacturer's specification.
One experts can install on location in London, Surrey, and throughout the UK. Contact us today to protect your car from theft.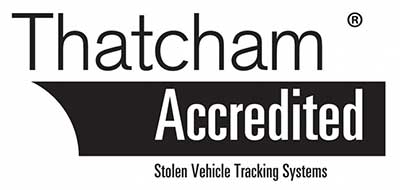 How do GPS & GSM trackers work
All the products we offer use GPS and GSM technology as we believe this is the most efficient technology for vehicle tracking and car trackers.
The tracking system consists of a GPS receiver, a GSM modem and a battery backup. The tracking system uses Global Positioning Satellites to determine the vehicle's position. This position can be as accurate as 3 to 5 meters. The tracking system sends this position to the security operations centre using GSM (Global System for Mobile Communications, originally Groupe Spécial Mobile) or as we know it, the mobile phone networks. This information can be requested by the SOC or sent automatically when the vehicle alerts.
What are ADR cards?
ADR – Automatic Driver Recognition. This is a method for arming and disarming the tracking system other than the keys. The ADR card is a small electronic card that is carried by the authorised driver. It communicates with the tracking system when in close proximity of the vehicle. The encrypted card tells the system to disarm thus enabling the driver to use the vehicle without it alerting. When the driver walks away with the card the system arms. If the vehicle then moves with or without the ignition on then tracking system will send an alert to the operations centre. This type of system will alert if the keys are cloned or stolen.
We are the Approved Installers for: